About Product Identification & Traceability

About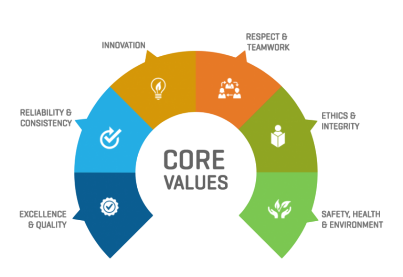 Tamash Product Identification and Traceability division, a wholly owned subsidiary of Tamash Group is the official partner/distributor of Markem-Imaje product and services across UAE, Oman Ethiopia and Yemen.
Tamash intends to be the team to trust for its customers, and thus to become the unrivalled leader in its market. To achieve this objective Tamash works to raise customer expectations for products and services with solid and transparent commitments, supported?by tangible benefits: increased uptime, less waste, eco-friendly and reduced costs.
We are ensuring transparency by delivering tangible benefits that you can measure.
We are embracing pricing and service goals that reduce your total expenses over time.
We are supplying products that reduce cost, waste and environmental footprint.
MISSION & VISION
TAMASH

Product Identification and Traceability Division - VISION

Top-of-mind partner for the supply of product identification solutions in the Middle East and Africa region.
TAMASH

Product Identification and Traceability Division - MISSION

Through our commitment and knowledge, we partner with our customers to improve their Overall Equipment Effectiveness (OEE) and reduce their Total Cost Of Ownership (TCO), grow their brands and comply with all industry regulations.

We do this as one team, with business acumen, integrity and a passion to succeed.