WHAT WE DO
Tamash Group specialises in mechanical handling of equipment, preventive crane maintenance strategy, project management, human resource management, project support services, sourcing and supply of oil and gas equipment and products whilst extending expertise on various fronts in many countries.
Core Capabilities:
Crane operations and maintenance
Lift maintenance and certification
Hydraulic Engineering

Installation & Inspection
Equipment Rental
Product Rental
Product & Services

Fluid Power

Fluid Transfer Solution
Motion Control
Synflex Subsea Hose
Aeroquip Product

Hydraulic Change-out

Modifications & Upgrades
Repair & Parts Replacement
Equipment Rental
Product & Services
UPS maintenance and parts
Battery maintenance and replacements
Marine certifications
Fire and Gas calibration and inspection
EX inspection
Non-Destructive Testing
HVAC maintenance including duct cleaning, filter replacements, chillers maintenance
Lighting replacements and certification, EX inspection and parts
Repair and Renovation of tall industrial structures
Engineering
Manpower
Trainings in various fields
For areas which are inaccessible, we have Rope Access technicians to carry out the job.

We have mastered the task of industrial repair and the technical skill to handle jobs that require specific expertise. We offer rigging and lifting services executed with precise planning rapid mobility, high angle rescue capabilities and offshore rope access services. Our site personnel are specially trained operatives and we have developed specialist equipment and methods for working at height and in situations where access is awkward or difficult for conventional procedures.
OUR SERVICES
Tamash offers the following services and parts:

Beside Core Capabilities Our Expertise are also in the follow;
Asset Management
Audit
Commissioning
Competency Frameworks
Contract Management
Cost Control
Engineering
Installation
Instrumentation
Integrity Management
Operation Management
Performance Testing
Pre-Commissioning
Procurement
Project Delivery
Project Planning
Quality & HSE
Regulatory Compliance
Resource Planning
Risk Management
Project Management discipline, expertise, and successful execution leads to project success for Tamash. Our demand for having the best trained Project Managers and contractor management services in the business equates to well-run project and maintenance sites for our clients.

Our goal is to have a seat at your "planning table" adding valuable insight to the entire process at this high-leverage time.

With our partnering process, and project or maintenance experts. we at Tamash welcome the chance to offer our expertise with project planning, design arrangements, layout, pre-engineering and project management services.
Services from Start to Finish
Project Delivery Management
Project Planning
Construction Management
Dimensional Control
Installation Management
Commissioning Management
OUR PARTNERS
Our business model depends on customer relationships, we manage these relations and remain focused on delivering a service that meets and exceeds the needs of our clients. Niche expertise is important to deliver integrated engineering and maintenance solutions, we believe our response and service delivery will be enhanced through the formation of alliances.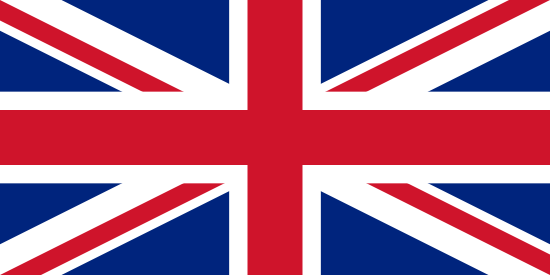 APPALOOSA HYDRAULIC LTD.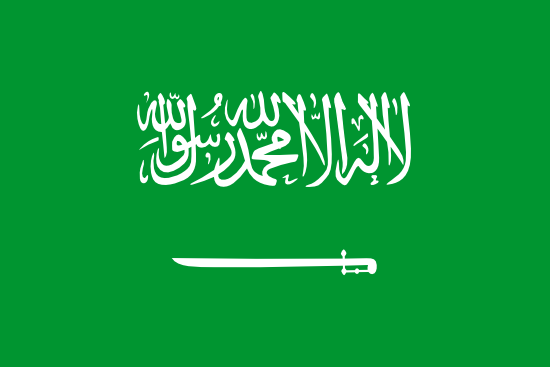 MAIC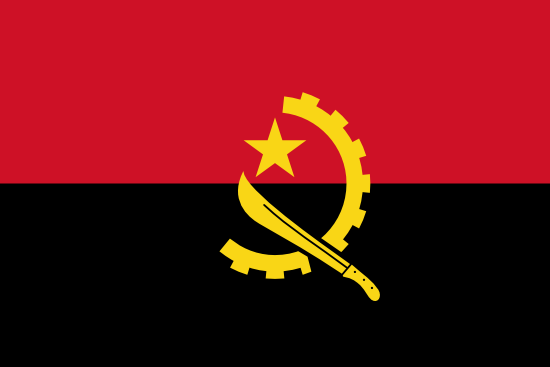 ARIES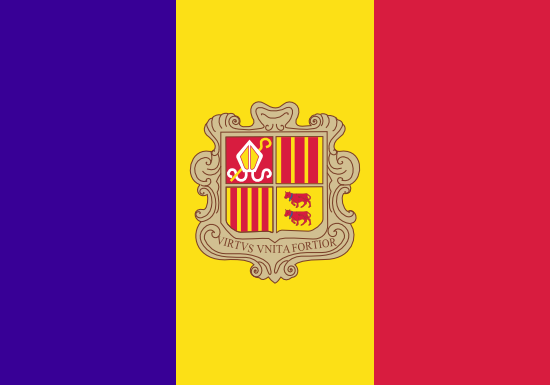 FORTRESS INTELLIGENCE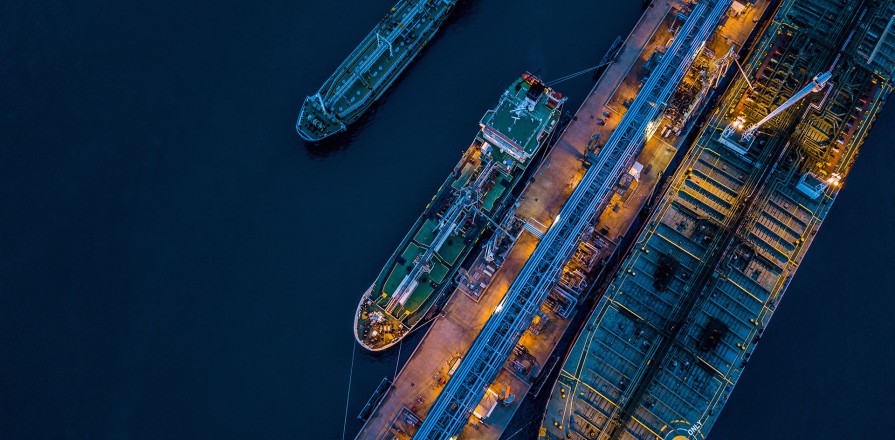 OUR PERSONNEL
Clients often inquire as to Tamash's ability to attract and maintain such a skilled technician's workforce while working in so many regions. Tamash has developed a plan and strategy which employs the highest of pre-qualifying skill-set standards in the energy industry. Tamash maintains a robust and strong core of national field management, supervision, and journeymen on a routine and full-time vested status. Our recruitment efforts for staffing larger scale projects or maintenance initiatives begin at the local level.

All of our projects begin with a pre-job analysis, addressing labor resource requirements in detail. Our resources may originate through our direct hire, seasonal hire, membership affiliations with the Associated Contractors, or via select few pre-qualified technical craft labor network providers with whom we maintain close relations, and stringent prequalification processes.

Tamash Group provides specialised technical personnel for all position levels within the oil and gas industry. To date, we have successfully placed the following personnel:
Administrative Assistants
ATEX Inspectors
Commercial Coordinators
Commissioning Engineers / Planners / Managers
Construction Consultants / Leads / Supervisors
Controls & Planning Leads
Dimensional Control Surveyors
Electrical & Instrumentation Engineers / Inspectors / Technicians
Electrical Commissioning Engineers
Electrical Engineers / Inspectors / Supervisors
Finance Managers
FPSO Site Managers
General Maintenance Foremen
HSE Inspectors / Managers
HVAC Completion & Commissioning Engineers
HVAC Engineers
ICSS Commissioning Engineers
Instrument Commissioning Engineers
Instrument Electrical Engineers
Instrument Technicians
Instrumentation & Control Engineers
Instrumentation Engineers
Lead Commissioning Engineers
Materials Controllers
Mechanical & Piping Inspectors
Mechanical Commissioning Engineers / Technicians
Mechanical Completions Coordinators
Mechanical Engineers / Inspectors / Supervisors
Offshore Installation Consultants
Operations Control & Security Officers
Operations Control Officers
Painting Inspectors
PIMS Coordinators
Piping & Insulation Engineers
Piping Engineers / Inspectors / Supervisors
Procurement / Logistics Coordinators
Project Administrators
Project Control Assistants
Project Cost Controllers
Project Secretaries
Project Support Engineers
PTW Coordinators
Purchasing Coordinators
QA/QC Assistants / Engineers / Inspectors / Supervisors
Safety Inspectors
Senior Electrical & Instrumentation Technicians
Senior Electrical Commissioning Engineers
Senior Electrical Engineers / Inspectors
Senior HSE Inspectors
Senior HVAC Technicians
Senior Instrument Technicians
Senior Mechanical Technicians
Site Administrators
Site Managers
Site Quality Engineers
Site Representatives
Steam Commissioning Engineers
Structural Inspectors
Technical Assistants / Clerks
Telecoms Engineers
Topside Managers
Turret Electrical / Quality Inspectors
Turret Engineers
Welding Inspectors