Tamash added ISO9001 accreditation in ranks.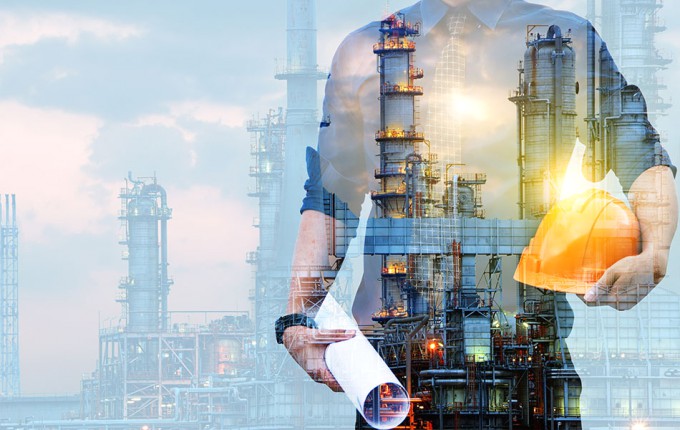 WHO WE ARE
Tamash Group is an independent services providing company in the Energy sector. Operating across Middle East and Africa on a diverse range of low and high hazard industries including power, gas, biofuel, renewable energy, LNG and petrochemicals we provide services to global businesses.

Tamash Head office is in UAE, with presence in Angola, Kingdom of Saudi Arabia, Kuwait, Oman, Ethiopia, India and Yemen.
READ MORE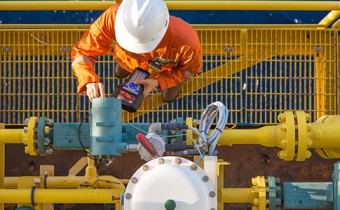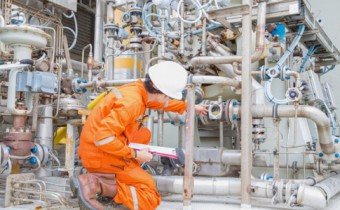 WHAT WE DO
Tamash specialises in mechanical handling of equipment, preventive crane maintenance strategy, project management, human resource management, project support services, sourcing and supply of oil and gas equipment and products whilst extending expertise on various fronts in many countries.
READ MORE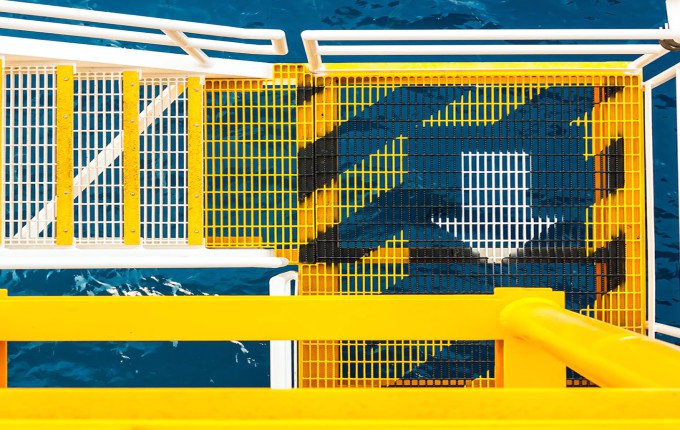 HEALTH & SAFETY
"Ensuring the health and safety of our people and the communities in which we operate is our top priority"
– C.E.O Tamash Group
HSE GOVERNANCE
At Tamash, we know that keeping our employees, communities and environment safe cannot be achieved without an unwavering commitment to 100% HSE, and a zero-tolerance approach to compromises or shortcuts.
HSE GOVERNANCE
Tamash's HSE Management framework manages business risks in line with established HSE policies, systems, procedures and guidelines. This safeguards integrity of our facilities, operating systems and processes, and is vital to ensure that we deliver energy to the world in a safe and sustainable manner.
ETHICS AND CODE OF CONDUCT
This commitment is manifested in our Code of Conduct, Anti-Fraud Policy, and the Ethics Program which are designed to:
READ MORE
DELIVERING BRITISH HYDRAULIC ENGINEERING
Tamash possesses a great depth of capability, experience and knowledge across its comprehensive fluid power, engineering & lifting services, our engineering team provides services support across all Tamash business lines operating on-site, remote & offshore locations. We design and manufacture standard and custom-built machinery in addition to offering a suite of rental equipment. Our Customer Support Services team ensures our customers optimize our reliability and high performance for Hydraulic Engineering & Installation Services, High Pressure Flexibles, Pressure Control Systems & Associated Mechanical Equipment regardless of the original manufacturer.
Core competencies:
Provision of skilled field personnel for on-site overhauls, installation, planning, start-up and commissioning work, machinery diagnostics, and troubleshooting.
Tailored solutions to enhance your equipment reliability and performance
Repair and refurbishment of pumps, valves, compressors, HPU's & Flushing Rigs regardless of the original manufacturer.
Our experienced personnel with extensive expertise in all aspects of Hydraulic maintenance provide support for troubleshooting. Local
competencies are supported by the knowledge of our global service network. For more complex projects, Tamash partners with APPALOOSA
HYDRAULICS to provide engineering and technology industry-leading mechanical design and hydraulic development support.